Sustainability is our DNA
We are an Indonesian aquaculture company which aim to weave together the nature, economic growth, and community development through technology.
We aim to create the perfect balance between hypergrowth and sustainable development
We ensure what's best for us are also best for our families and communities
We strive to always looking for new and innovative ways to improve our process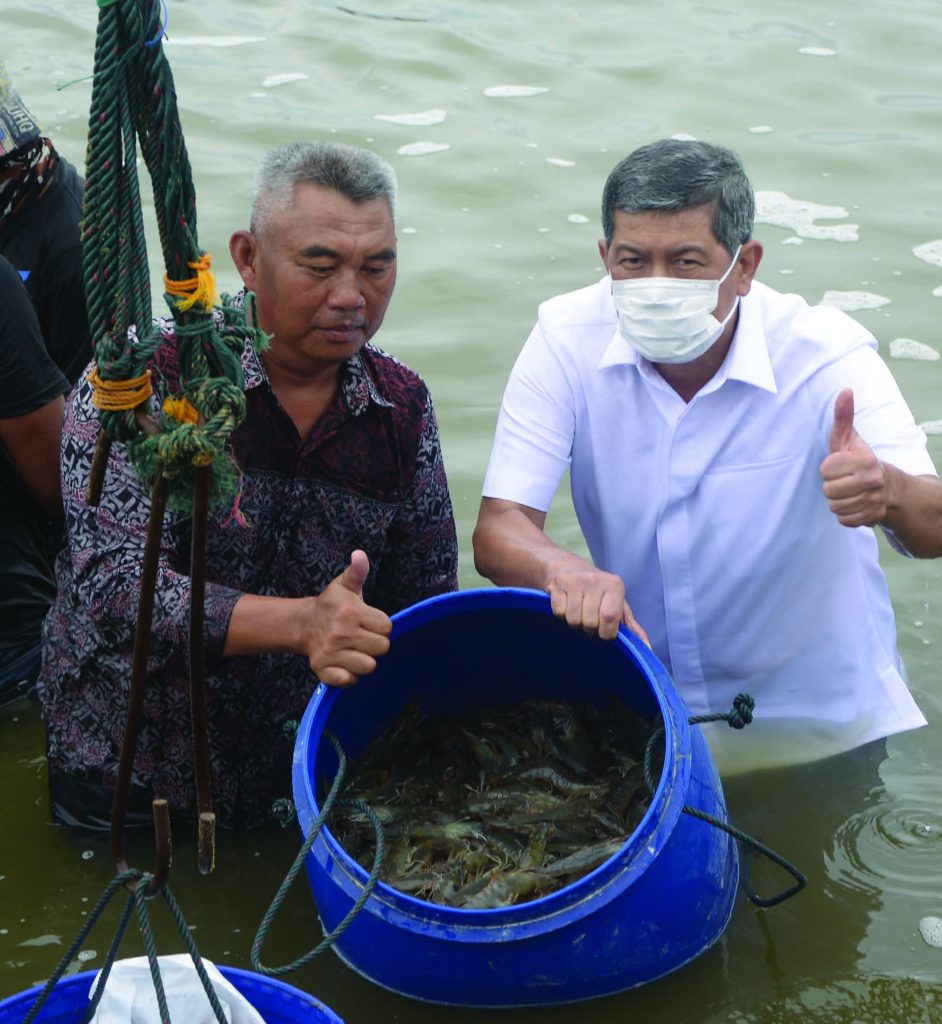 Integrated aquaculture company engaged in end to end vannamei shrimp production
Our business includes hatchery and shrimp farming to shrimp processing, storage, export, and distribution.
We have secured [500] hectares across 5 locations and are targeting the use of 1,500 hectares of land around the island.