Our management team consists of proficient people in aquaculture and shrimp farming with decades of experience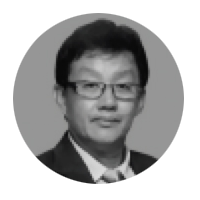 An entrepreneur with extensive business experience in Indonesia, China, and Australia. In 2012, he started a business in the world of shrimp farming by becoming a supplier of HDPE plastic, pinwheel, and auto feeders, which are currently one of the largest players in Indonesia. Rudy has been overseeing our aquaculture operation and was instrumental in guiding the company toward the current production levels.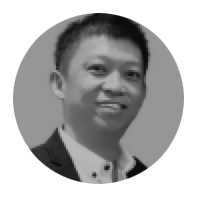 Hedianto began his career in the seafood industry 20 years ago, in the world of hatchery, integrated shrimp industry, shrimp farming, and shrimp processing. He served as a director in an integrated shrimp industry company PT. Nippon Suisan Kaisha with a production yield of 15,000 tons per year. He also held positions at several Indonesian aquaculture companies, such as Djajanti Group, Gosyen Global Aquaculture, and Wahana Lestari Investama.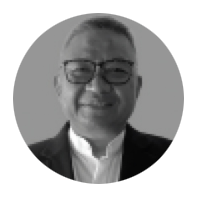 Since 1999, he established a general construction company that handles major construction projects. His experience in the construction and engineering world became a crucial instrument in running PT PAP.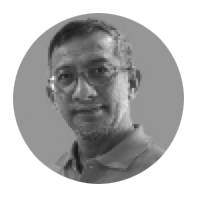 He has built a career in the aquaculture industry that spent 30 years in the Charoen Pokhpand group of companies–the world's giant conglomerate agribusiness operating in Thailand and Indonesia.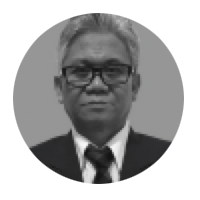 Inventor and pioneer of shrimp pond technology in sandy land (BIOCRETE) since 1988. Expert "Integrated Quality Assurance" for 10 years at PT. Central Proteinan Prima (Integrated shrimp Industry Charoen Pokphand, Indonesia). He has served as the head of the Department of Water Resources Management-FPIK, IPB, and Rector at the University of Borneo Tarakan.